Enjoy peace and space in Friesland
---
The farm is beautifully situated in the Frisian landscape, amidst waterways, Frisian lakes and meadows. Far away from all the crowds. Here you can enjoy peace and space, as you will find almost nowhere else in the Netherlands. You can also enjoy wonderful fishing with us. Go by car, by bike or go out with a boat to explore the surroundings.
Holiday home in combination with a boat rental
Holiday homes on the water in Friesland
---
All holiday homes have a large living room with cable TV, two to three bedrooms, a private terrace with open views and a bathroom with toilet and shower. There is also a washing machine for shared use and a central wifi installation. Make your holiday stay even more enjoyable and rent a sloop, fishing boat or open sailing boat (Polyvalk) for your stay. Also for a longer stay of up to 6 months you can rent a cottage. You can also rent a holiday home for a longer stay up to 6 months.
Also take a look at our boating routes with departure from your harbor.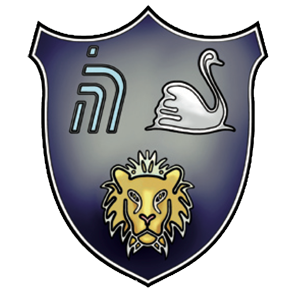 A day on the Frisian water
---
Of course you can also choose to spend a day on the water during your vacation. We also rent out our fishing boats, sloops and sailing boats for a day in combination with your stay. However, please let us know when you make your booking, to avoid disappointment on the spot!
Additional booking (see also packages)
Boat (sloop) rides from your holiday home at the Hoek Watersport
---
Book now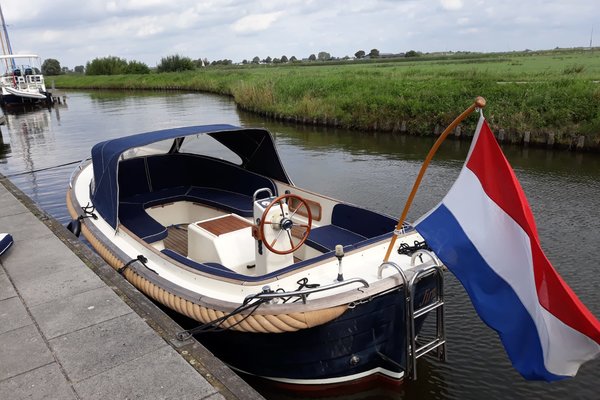 Additional booking (see also arrangements)
sailing boat, fishing boat's But also SUP or cycling (also E-Bike)
---
Make your stay even more attractive by booking a bicycle, fishing boat, sloop, SUP or polyvalk. But book in time please Full is Full. Please take a look at our arrangements page for discount options
View the boats and search and book boats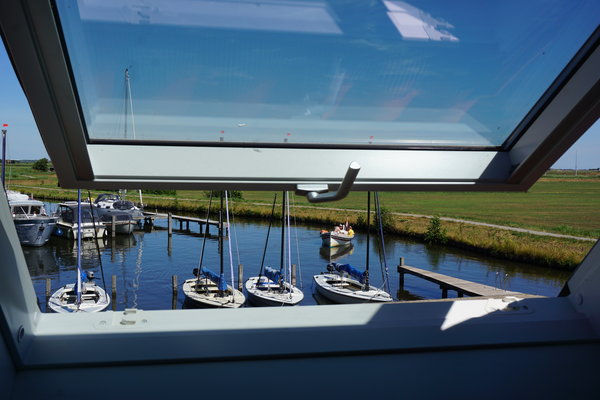 Fun for young and old
Facilities for children
---
Children have great fun on our property. Especially for them we have a playground with a soccer field, a sandbox, a climbing frame and a swing! The children may also use the go-kart that is present on our yard. In addition, the children can splash and swim in the water. However, please keep an eye on things.