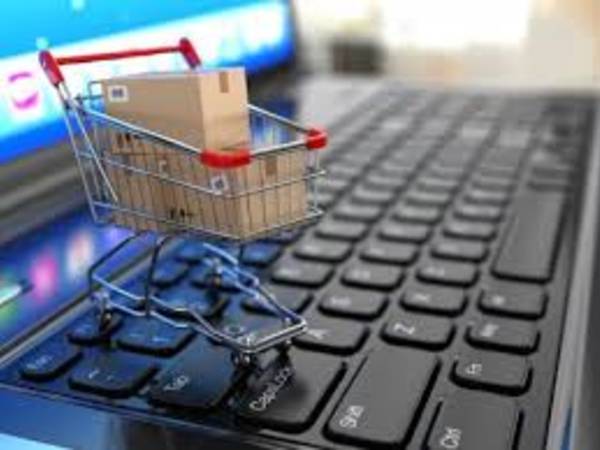 Use our shopping basket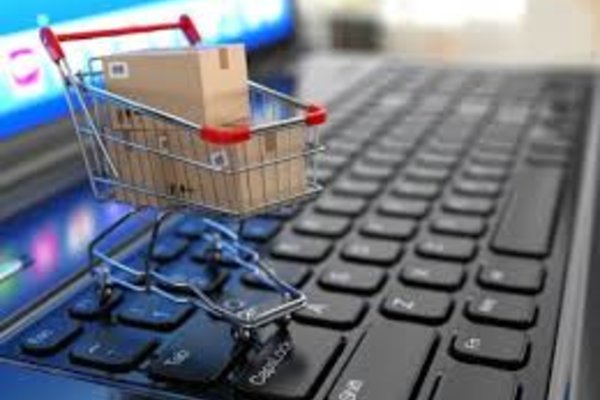 With us you can book your holiday home and boat together by using the shopping basket (see in the top right corner of the screen.
Nice combinations are:
Holiday home with sloop (Maril 6.25)
Holiday home with fishing boat (with outboard motor)
Holiday home with Polyvalk (with outboard motor)
You can also book accessories such as life jackets, bed linen packages, etc. Let the holiday begin :).
Rent a holiday home with boat