Unique location in the heart of the Lake District
---
Attractive holiday home with your own boat in the harbor. Enjoy your stay in spacious holiday home and enjoy the trips over the lakes. With us you enjoy a cozy holiday home in a cozy environment: peace and quiet in the beautiful landscape of Friesland at an affordable price.
Also look at the fishing possibilities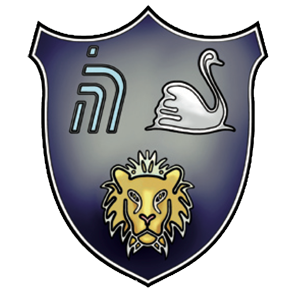 Which boats can you rent at your holiday home
You can choose from the following boats
Enjoying a holiday home with a boat at your doorstep?
Our holiday homes are very spacious and in 2017 again fully equipped including new skylights in 2018 and lots of new furniture and partly the baking rooms have been renewed. You can of course park for free.
Holiday homes