Motor boats / Cabin cruisers
---
De Hoek Watersport has a wide range of motor boats. We rent boats with space for two to eight people. A sailing holiday is not only an option if you want to enjoy the Frisian waters with 2 people, but also if you want to go out on the water with your family or friends. We have also mapped out a few nice boating routes especially for you and there are also plenty of fishing possibilities for a fishing holiday from our motorboats.
Search and Book now!
NEW
Venus & Jupiter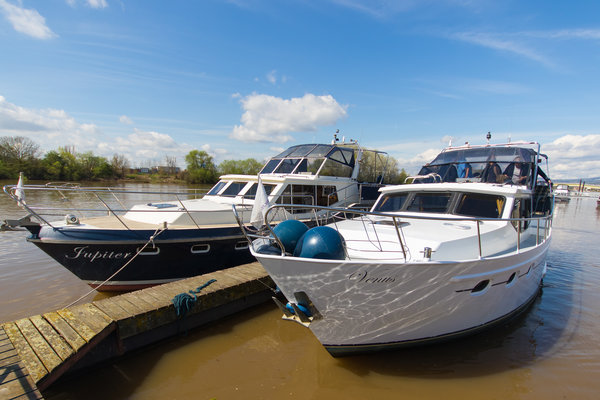 Sloop rental
---
De Hoek Watersport rents beautiful sloops, suitable for up to 8 people. You and your fellow sloopers can sit comfortably on the comfortable pillows! Especially enjoyable for you are the boating routes around Sneek and the boating route to the islands in the Fluessen. These routes have a start and end destination with us and are based on navigation charts with a buoys in the canals and lakes.
Search and Book now!
From
€ 135
per day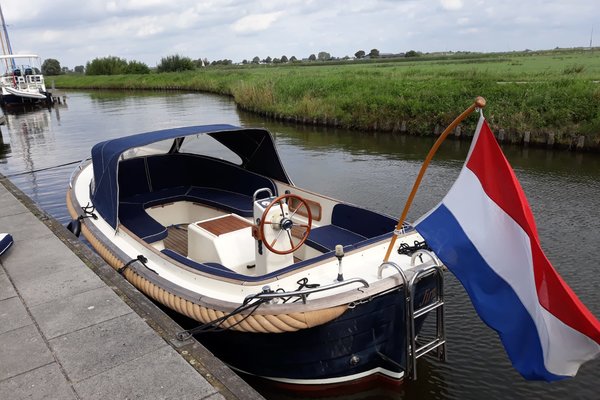 Sailboats / Polyvalken
---
De Hoek Watersport leases polyvalen for two to six people. You can rent the Polyvalk for your entire stay or for a single day. Our central location in the lake area and spacious grass fields makes De Hoek very suitable for groups and/or company outings. There are many opportunities for a fun time on and around the water. Take a look at our boating routes with a start and end destination to and from our own harbour.
Search and Book now!
from
€ 79
per day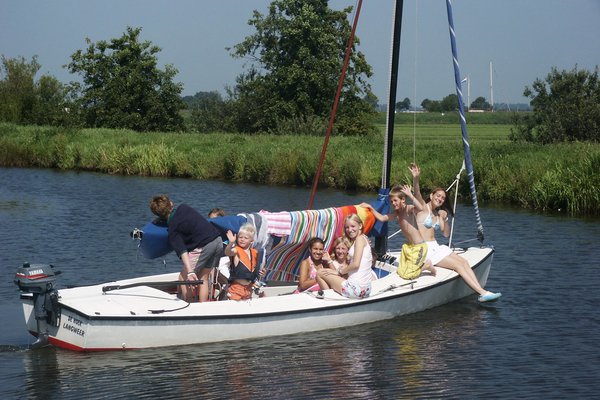 Tour boats and fishing boats
---
De Hoek Watersport is in possession of two fishing boats (up to 5 people). All boats have an outboard motor. You do not just want to fish, of course! A fishing boat is often booked in combination with a holiday home to enjoy a fishing holiday. See our fishing holiday page and the frequently asked questions (FAQ) page.
Search and Book now!
From
€ 70
per day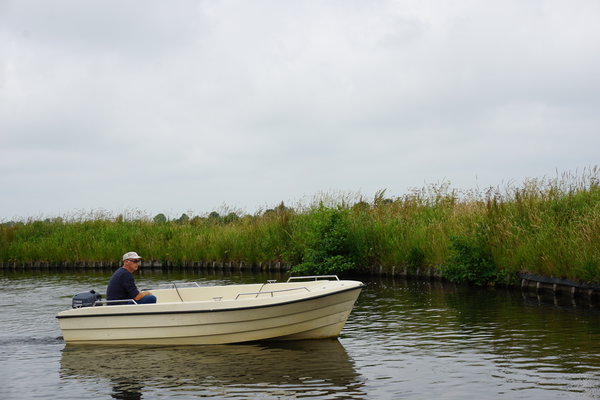 Book accessories
SUP Rental
---
As an accessory you can also book an SUP with your boat stay. You must reserve the SUP in time, because a limited number is available. The SUP is inflatable and you can choose to take it with you in a De Hoek Watersport bag or that it is completely ready for you. Bring on the boat how does that work?. You get this with pump, solid bag and accessories such as a good paddel the Tufskin 2- piece. This is solid, light and easy to adjust to the desired length. Recommended by Team de Hoek Watersport.
Search and Book now as an accessory!
€ 100
Weekly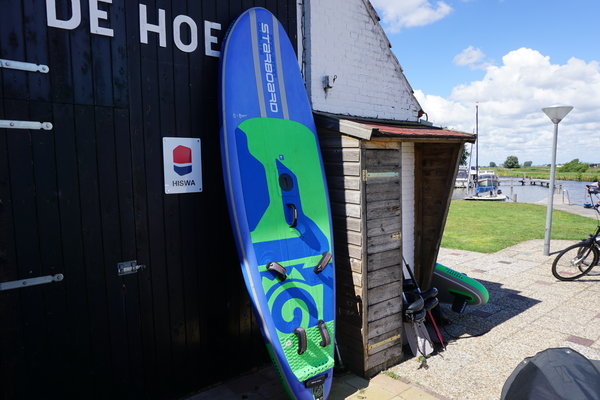 Book accessories
Bike rental
---
As an accessory you can also book a bicycle with your boat stay.
You must reserve the bike in time. There are bikes available in different sizes and types and you can aslo book children's bicycles or child seats. The prices are per day or per week. The bikes have three gears and are solid and well maintained. You can also rent an E-Bike from us. Recommended Team de Hoek Watersport.
Book accessories
Book accessories
€ 50
per week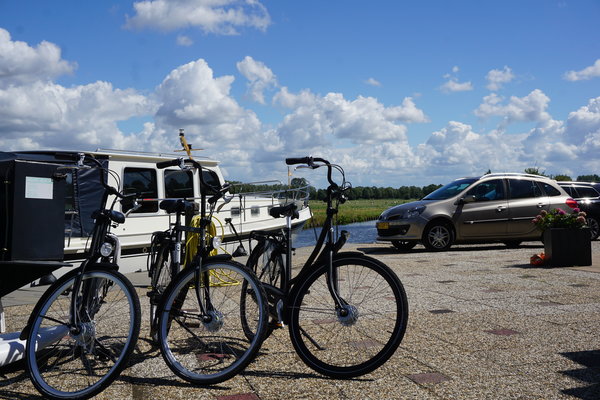 Holiday home on the water
Looking for an attractive holiday home in Friesland?
---
Rent a cozy and spacious holiday home in our 19th century farmhouse! Or the nice Praathus. The farm is beautifully situated in the Frisian landscape, amid waterways, Frisian lakes and meadows. Far away from all the crowds. In 2018, new bathrooms and skylights have been installed in most of the holiday homes. You can, of course, also rent a fishing boat, sailboat or sloop during your stay. There is plenty to do in and around the water.