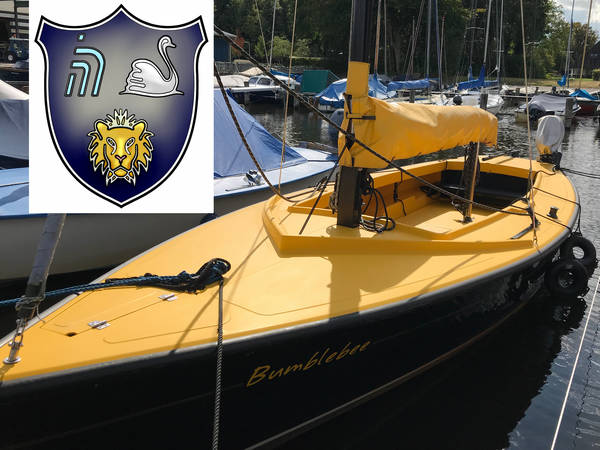 Our polyvalken extra line
You can rent the Extra Line Polyvalk for your entire stay with one of our holiday homes or rent it for a single day. Life jackets can be booked on site. With these special Hawks, you can sail in a more luxurious Hawk with more speed and more options. We have the choice between the following special Polyvalken.
1. Polyvalk with a "genakker"
2. Polyvalk
with a simple mast strap system
. (gasveer) Hoora Valk
Availability Polyvalken Extra Line