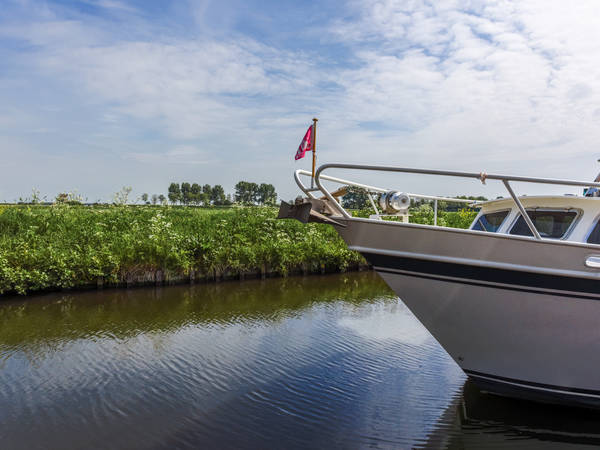 Rent a boat without a license
---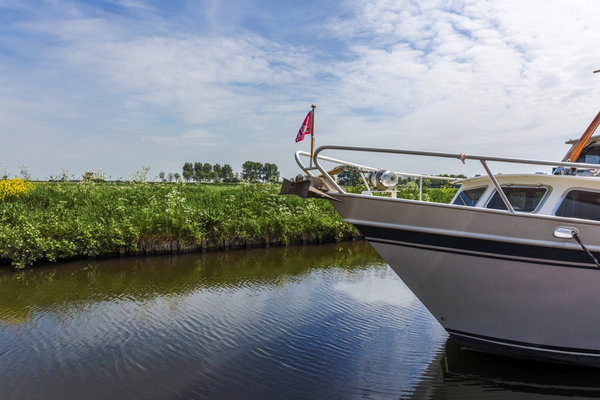 You do not need a boating license for any of our boats https://www.dehoekwatersport.nl/boot-huren. The main tenant of a motorboat must have sufficient experience to be able to safely steer the ship and participate in the traffic, so to have knowledge of the rules on the water.
If you do not have experience or are uncertain about your expertise, you can hire a skipper one day via the organization SSH boating. De Hoek Watersport is happy to organize this for you. Of course, everyone who rents a motorboat gets an explanation about the ship in question and the available equipment.
The tenant of an open-sail boat must have some sailing experience.
Contact De Hoek Watersport