Maril 6.25 Sloop "Just4Fun" 1-8 people
Maril 6.25 Sloop "Just4Fun" 1-8 people
---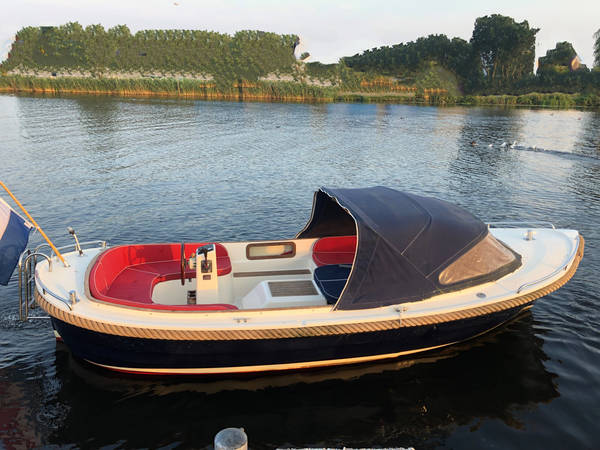 De Hoek Watersport
1 - 8 persons
Price per day
€ 125.00 - € 140.00
Beautiful, spacious polyester sloop with a practical layout and beautiful finish with swim ladder.
Our Maril 6.25 sloop "Just4Fun" is a robust and very stable sloop that has excellent sailing characteristics. There is room for eight adults on board. With us the Maril 6.25 sloop is equipped with seat and back cushions, spray hood, steering console with steering wheel control, 12 hp diesel engine and a swim ladder. The seat height provides a lot of comfort, and also for the safety of the children. You do not need to have a boat license for driving our sloops.
Be quick and rent the sloop directly with your holiday home to avoid disappointment.
For rent from € 125,00 per day Excluding € 10.00 fuel costs for daily rentals.
When renting 2 days or more, the diesel consumption is calculated afterwards.
Midweek: Monday 9.30 am to Friday 5.00 pm
Weekend: Saterday 9.30 am to Sunday 5 pm
Specifications
---
Persons

1 - 8

Length

6.25 m

Width

2.44 m

Depth

0.55 m

Tank reserve

40 liter l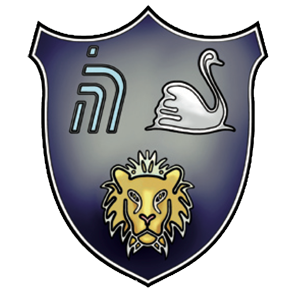 Book 'Maril 6.25 Sloop "Just4Fun" 1-8 people'
Come and taste the atmosphere at De Hoek Watersport!
---
In these videos we want to introduce you to the beautiful Frisian Lakes region. This is how the peace and quiet at De Hoek Watersport looks.
ATMOSPHERES ON YOU TUBE