Holiday home Skries
Holiday home Skries
---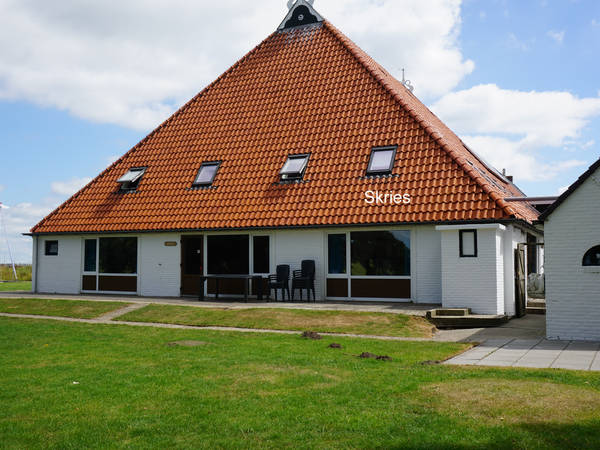 De Hoek Watersport
4 - 9 persons
Price per week
€ 469.00 - € 625.00
The Skries has a terrace on the south and one on the west. So sun and activities, whatever you want! A new bathroom has been installed as of 1 April 2018.
Skries (Grutto) is a very spacious apartment for 9 people. The Skries is on a corner, so this apartment offers a varied view, on the south side you look out over the meadows and on the west side over the playground and in the distance over the Koevordermeer.
The interior is rural. The living room looks cozy with three sofas and two armchairs. The super large dining table easily accommodates 9 people. Here you can enjoy a delicious dinner together in the evening, a long dinner or a party game. This apartment is very suitable for a group or a large family. There is a bedroom on the ground floor, making the apartment suitable for people who have difficulty with climbing stairs. Upstairs there are 2 bedrooms, one bedroom with two and one with five beds. Make your stay even more exciting by simultaneously a sloop, fishing boat or rent polyvalk. Because from the water you end up in a different world. The great thing about our location is that you are in the middle of the Frisian lake district, which gives plenty of opportunities to go out by bike, boat, car or on foot. There is a spacious lawn on the grounds and there is always something to do around the harbor because our rental fleet also leaves the port.
You can make trips to the nearby subtropical swimming pool or to the Frisian cities: there is plenty to do and experience.
Availability and prices
---
Reviews
---
"Fantastische vakantie gehad!!!"
Wat een gastvrijheid 🥰
wij komen zeker nog een keer terug.
De kinderen hebben ook genoten!!
Liefs Eveline Wino Jeremy Jayson en hond Dunya.