Sailing route to Leeuwarden and Dokkum
---
Via Langweer and the Sneekermeer, Terhorne you will lead this route to Akkrum / Nes and from here to Grou and to Leeuwarden. Optionally go to Dokkum from where you can extend the tour to the Lauwersmeer area or one of the many other destinations. We also have a nice internet page about fishing holiday possibilities with us.
Want to check out our motorboats ? Click here!
Sailing route to Leeuwarden and Dokkum
---
Alongside you will find the Motorboat route, always consult your own detailed map and take into account bridge operating times.
Read more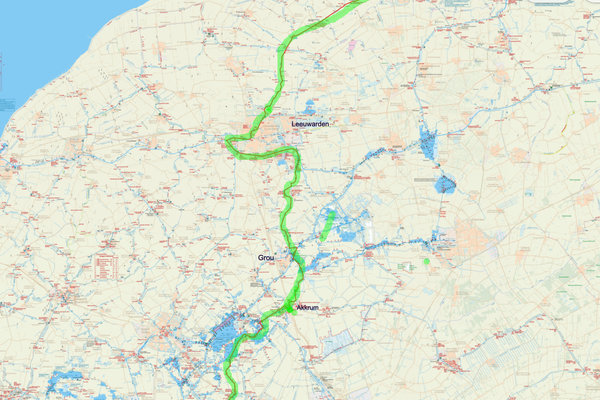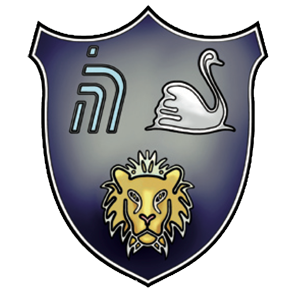 Atmosphere impression route and visit Leeuwarden Dokkum
From the Hoek Watersport you have many opportunities for sailing routes this route to Leeuwarden and Dokkum gives you a nice picture of the nature city and the beautiful waterways that the province is rich.
Rent motor yachts from De Hoek Watersport
Other sailing routes