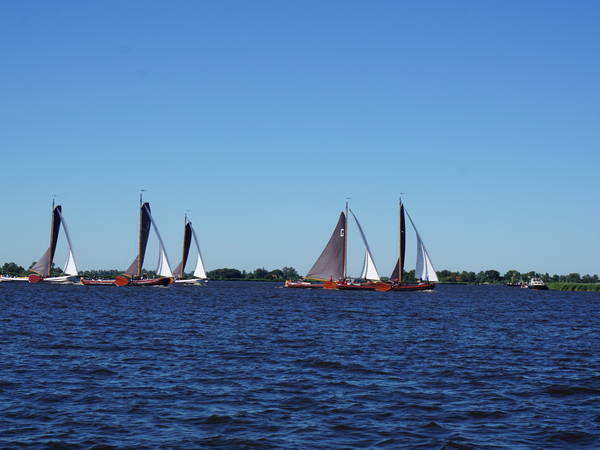 Nice out with the bike
---
Discovering Friesland at your own pace can be done by boat or by bike. We have already mapped out some beautiful sailing and cycling routes for you, so that you can take all the time to explore the area. By bike you will return to places other than by boat. You can easily cycle to the village for a small message or souvenir or hit a ball on the local golf course. You do not have to bring your own bicycle in this package, because it is already waiting for you upon arrival! In addition, we have arranged a nice discount for you at Golfclub Nyk.
With this package you get in combination with your holiday home:
A sloop poly falcon or fishing boat with a 10% discount
5% discount on bicycles. We have bicycles with 3 gears, an e-bike (weekly rental) and children's bicycles.
€ 10 Discount on Golfclub Nyk for a maximum of 2 people for 1 day
If you want to make use of this package, you must specify this when booking. "nice out of arrangement"
Book now